Big Sky IV Care offers I.V. therapy in your home or in our infusion suites, depending on the medication and treatment plan.
Working with your hospital team and/or physician, the staff at Big Sky IV Care will tailor your treatment to ensure you can receive your medication on time while allowing you the freedom to be at home or schedule your infusions as needed.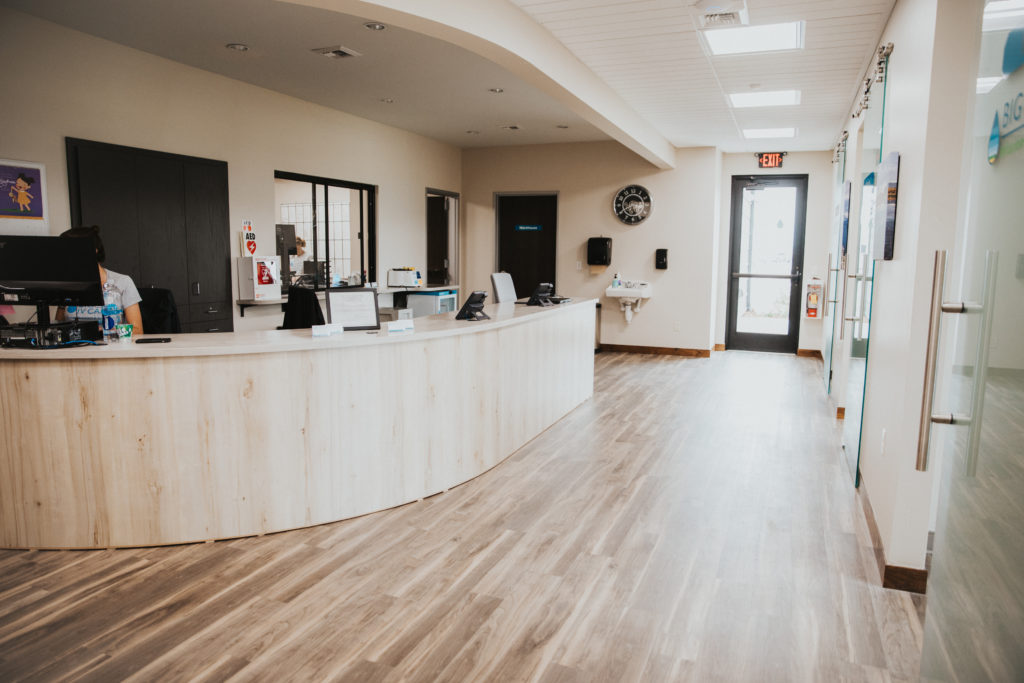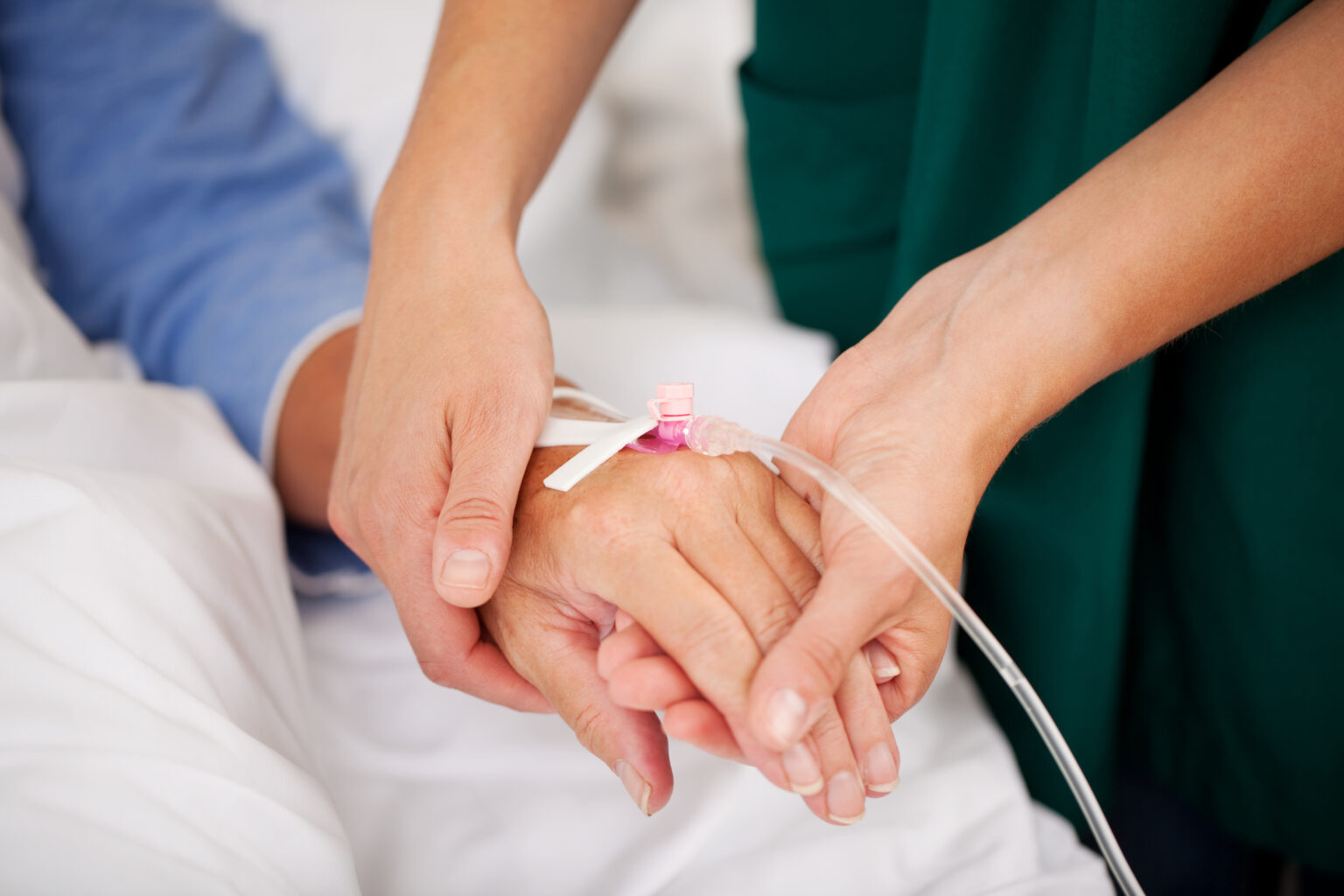 Caring Professionals
Our pharmacy and nursing staff have over 75 years of infusion and health care experience.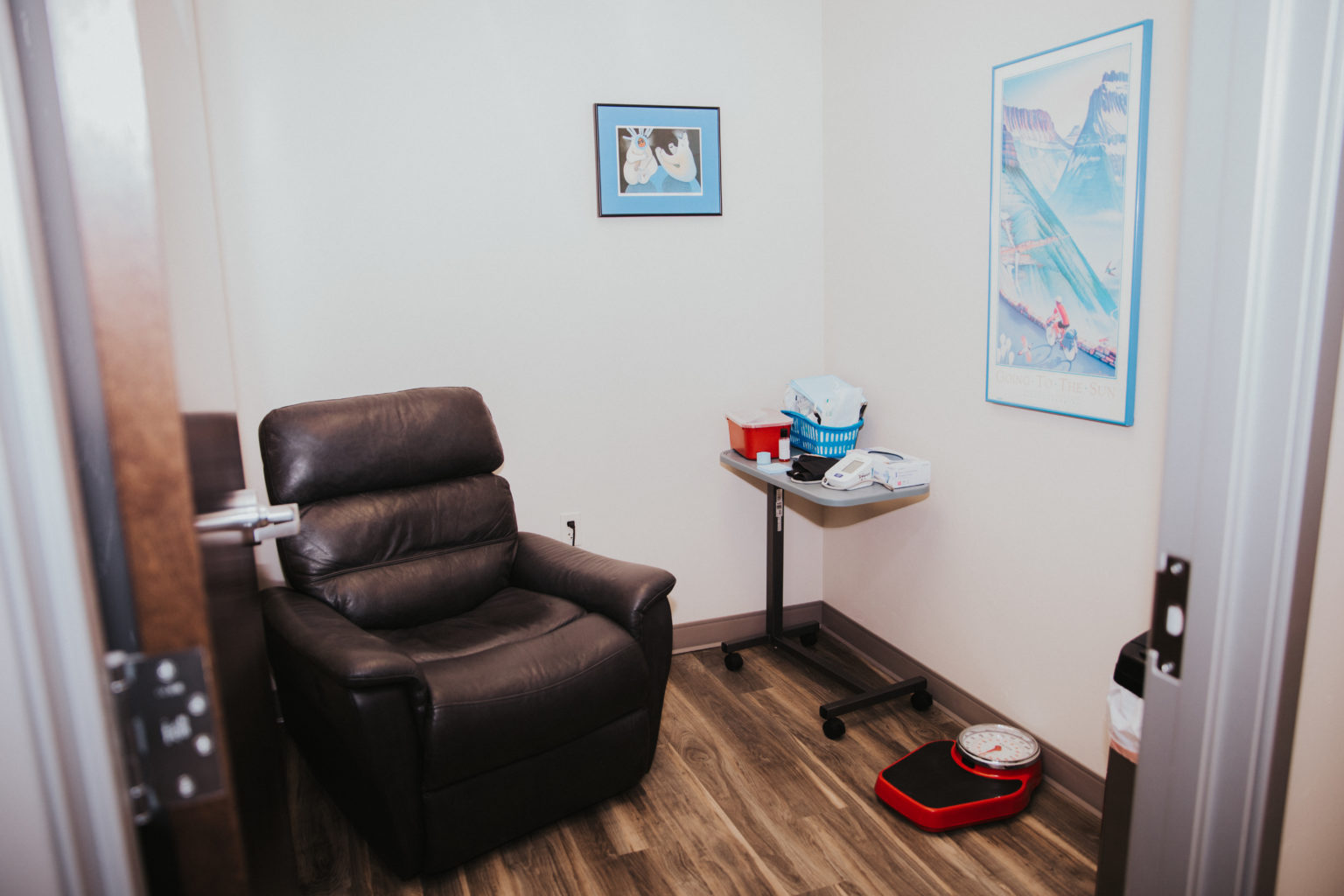 I.V. Services
Big Sky I.V. Care is dedicated to clinical and educational excellence. We provide care for all types of I.V. catheters and central lines.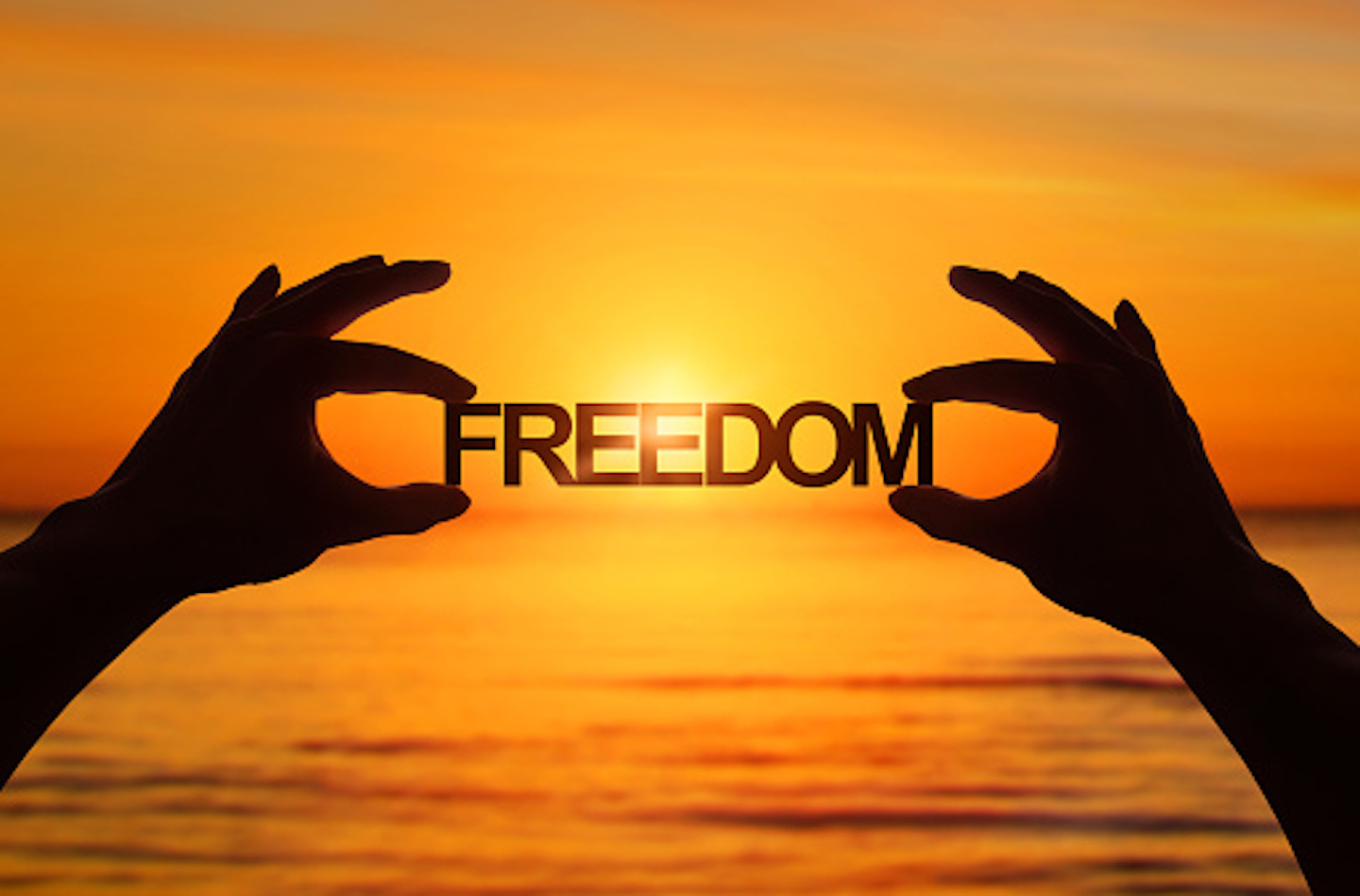 Freedom of Choice
You have the right to choose. All providers, including hospitals and clinics, are required to provide The Right to Freedom of Choice.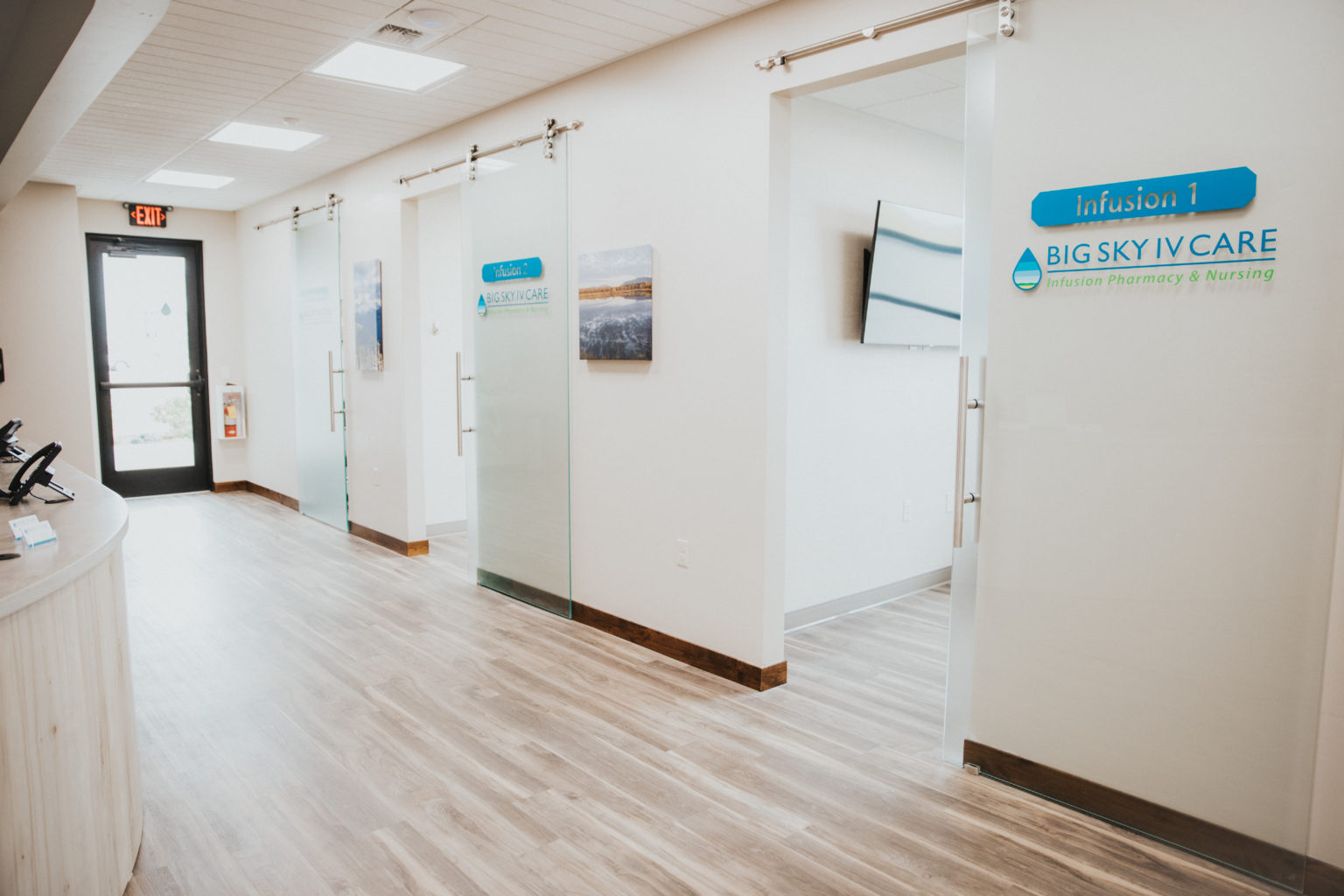 Private Infusion Suites
Our patient care suites provide a private and comfortable setting for patients when receiving their IV medications in a safe environment.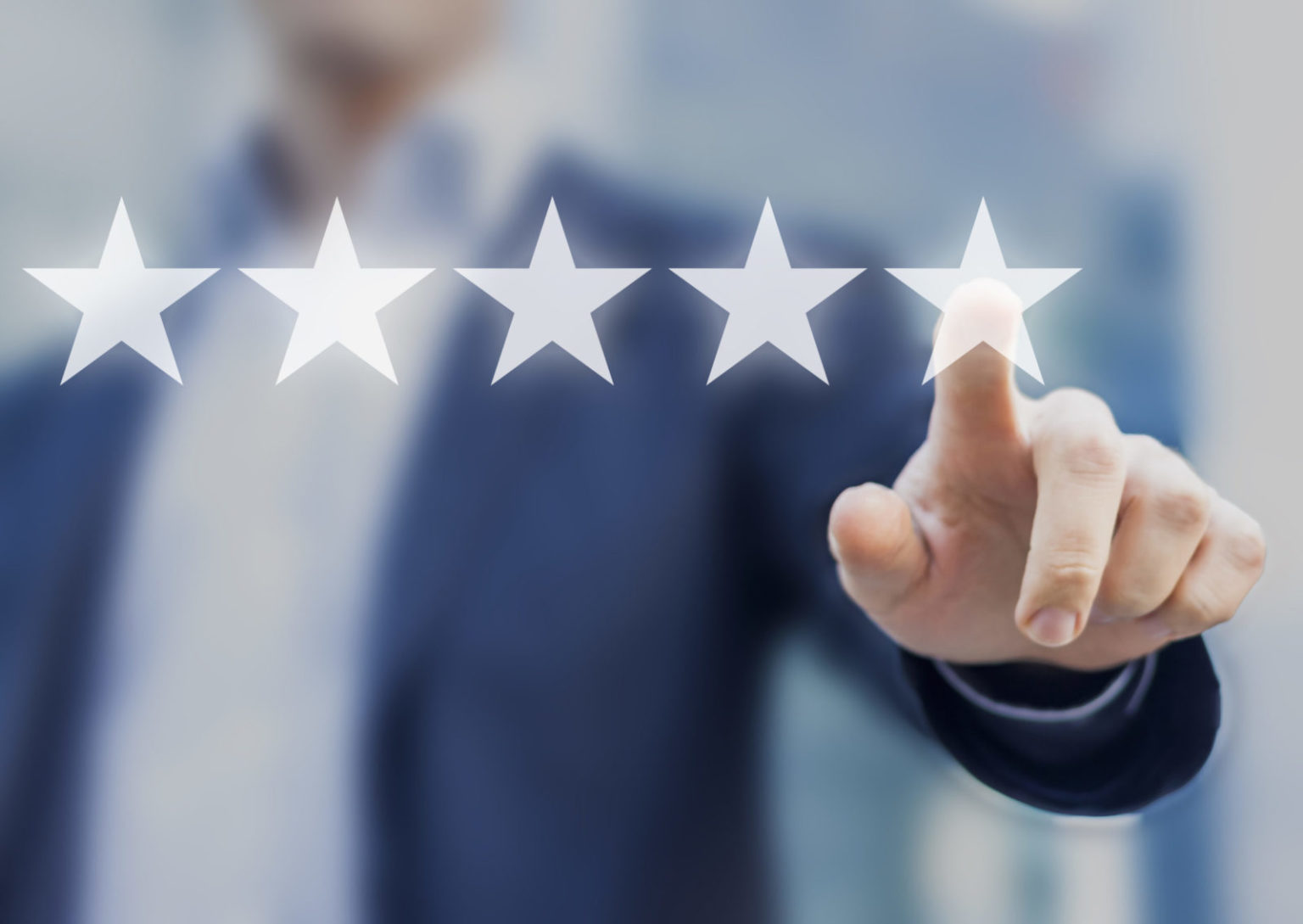 Five Star Rating
We consistently receive a five star rating in all areas of our healthcare professional satisfaction survey.
Our Home Infusion Pharmacy is Licensed and Accredited by The Following: