Here are a few online resources to get started.
MEDICARE PLANS – As a Medicare plans resource center (Note: we do not sell or provide healthcare plans), we've made it our mission to tackle the challenges associated with Medicare. We aim to provide fact-based, data-driven, expert-reviewed information about Medicare and Medicare rights and advocate for solutions to healthcare coverage problems for aging adults. Our newly updated resource on Medicare in Montana helps guide seniors through all of the available Medicare plan options and provides a list of helpful community organizations across Montana that can further support seniors with choosing a plan that meets their financial and medical needs.
You can view the guide here: https://www.medicareplans.com/montana/
NHIA– National Home Infusion Association is here to serve our members, the infusion patient, physicians and others interested in learning about the infusion field. www.nhia.org
MS Chapter -People affected by MS can live their best lives as we stop MS in its tracks, restore what has been lost and end MS forever. http://www.nationalmssociety.org
ACHC– Accreditation Commission for Health Care is a national organization developed by homecare and alternate-site healthcare industry providers. www.achc.org
Montana Insurance Commission – One of the smallest agencies in Montana's state government, the Office of the Montana State Auditor, Commissioner of Securities and Insurance (CSI) regulates two of the state's largest industries: insurance and securities: csimt.gov
Questions regarding Medicaid –Department of Public Health and Human Services http://dphhs.mt.gov/
Oley Foundation– Striving to enrich the lives of those living with home intravenous nutrition and tube feeding through education, advocacy, and networking. http://oley.org/
Centers for Medicaid and Medicare – CMS, is part of the Department of Health and Human Services (HHS).Get to know the programs we administer including: Medicare, Medicaid, the Children's Health Insurance Program (CHIP), and the Health Insurance Marketplace. www.cms.gov
The Immune Deficiency Foundation (IDF), founded in 1980, is the national non-profit patient organization dedicated to improving the diagnosis, treatment and quality of life of persons with PI through advocacy, education and research www.primaryimmune.org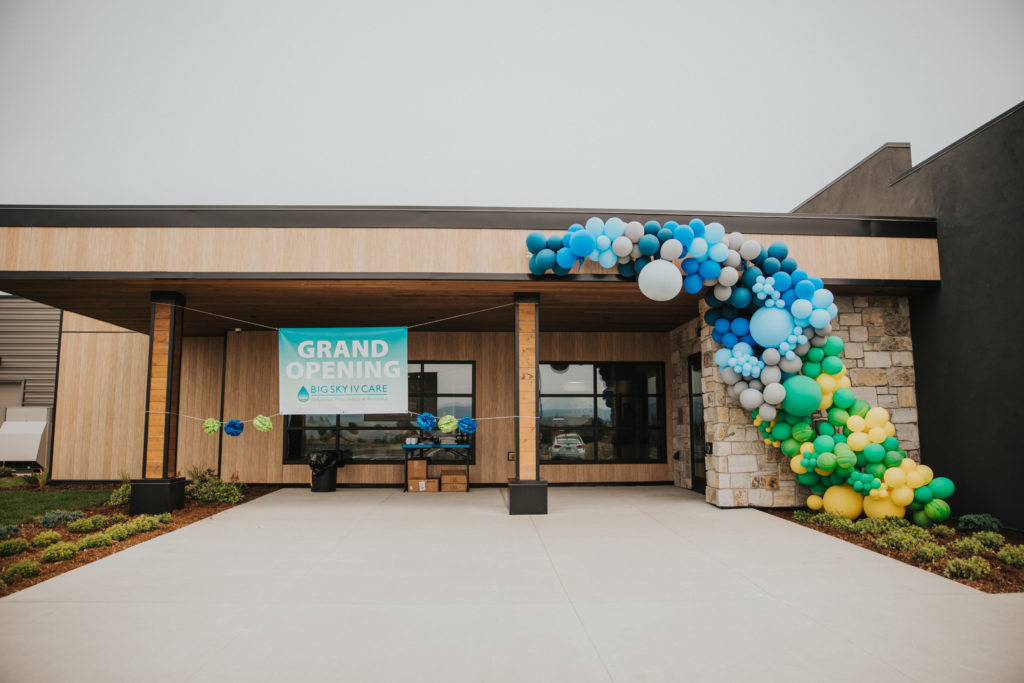 560 Cascade Loop Suite 1
Kalispell, MT 59901
Phone: 406-752-0440
Hours: Mon-Fri 9am-5pm
Super great to able to do my antibiotic at home after proper training and not have to go to clinic every day. Made an inconvenience of daily application a much better experience! Many thanks!